Watch Out for Travel Delays on These 10 Airlines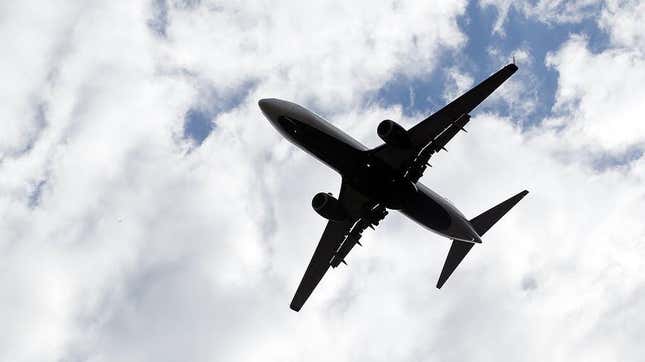 Heading into Memorial Day weekend, preparedness for travel is essential, with the Transportation Security Administration telling ABC7 it expects to screen 10 million travelers between Friday and Monday.
Airlines have reportedly fixed the problems that plagued travelers in 2022 which sparked surges of cancellations and delays, and 52,000 flight cancellations from June through August last year.
Now airlines have hired about 30,000 workers and pilots and say they are more prepared for increased travelers.
"I don't have the hubris to tell you exactly how the summer is going to go," Andrew Watterson, chief operating officer at Southwest Airlines, told ABC7. "But we have prepared and we have a robust plan for it."
Travelers looking to get away for the first major travel weekend of the year should still prepare for departure delays. According to a Price 4 Limo report, Allegiant Airlines ranks as the worst airline to fly due to departure delays, with the best overall day to fly on the Saturday before Memorial Day, reporting an average of 86% on-time flights.
Travel delays at airports are inevitable, but watch out for the likelihood of being delayed on these 10 airlines.