VIDEO: Naked Gyrating Guy Arrested at Harrah's Las Vegas Was Drugged, Family Claims
Posted on: July 12, 2023, 11:45h. 
Last updated on: July 12, 2023, 11:59h.
The man arrested at Harrah's on the Las Vegas Strip for disorderly conduct, battery, and five counts of indecent exposure on Sunday may have been drugged.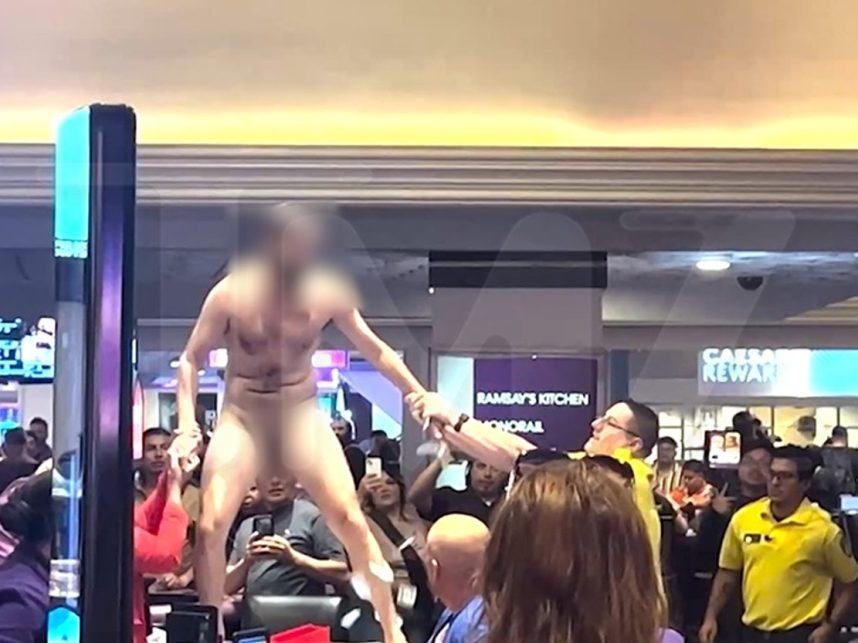 Brian Danilczyk of West Babylon, NY consumed a drunk spiked with psychedelics, his family claims. That's why he slugged a one-legged man inside the Flamingo Las Vegas, why he ran naked through the Linq Casino, and why he climbed atop a poker table at Harrah's Hotel and Casino, where he proceeded to dance.

TMZ posted the following video of the incident, which ended when hotel security wrestled Danilczyk to the ground. It is appropriately blurred, though there is probably not enough blur in the world to render it safe for work:
"The person who chose to drug my husband is the true criminal and is to blame for such behavior," Michele Danilczyk, the suspect's wife, wrote in a text message exchange with the New York Post. "His drink was laced with some type of drug that caused a severe hallucinogenic reaction."
According to The Post, Danilczyk, 35, is a computer programmer who recently purchased a house with his expectant wife. He was in Las Vegas only for a bachelor party, not to make international headlines for bizarre behavior.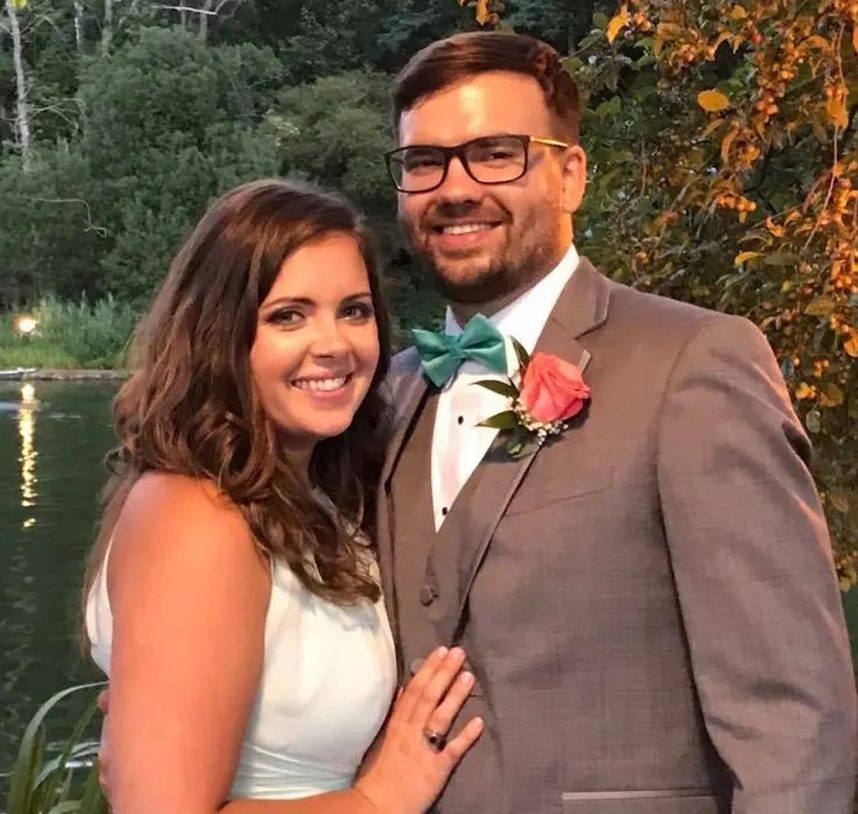 "He has no recollection of it happening so we are working extensively at the emergency room and visiting doctors for a toxicology reading to find out exactly what type of drug it was," Michele told the newspaper, adding:  "I'm 33 weeks pregnant and the fact that someone put our family in this situation is so disheartening."
The Naked Truth?
Danilczyk's father, William, told The Post that his son was sitting with a friend outside the Bird Bar at the Flamingo, chatting about homeowner's insurance, when someone inside announced that they had bought a round of drinks that were sitting at the bar because their intended recipients left before finishing them off.
The drinks were Irish Car Bombs, consisting of Irish whiskey and Irish cream shots dropped into a half-pint of Guinness.
So they came in and drank their drinks, and he went outside, and 10, 15 minutes later, he says to his friend, 'I'm feeling off. Something's weird. Something's wrong with me,'" William Danilczyk told The Post. "He started getting all paranoid and ran off."
Just to be safe, don't drink the Irish Car Bombs at the Bird Bar — at least the unattended ones.