US Integrity Partnering With Conferences for Betting Monitoring
Posted on: August 31, 2023, 09:35h. 
Last updated on: August 31, 2023, 09:45h.
US Integrity is on a roll ahead of the college football season.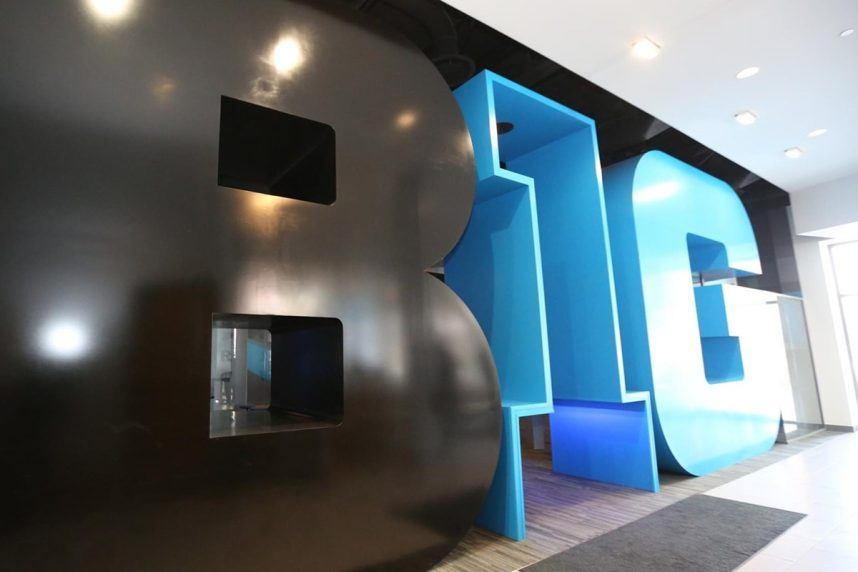 US Integrity in August alone announced partnerships with the Big Ten, Big 12, and Mountain West conferences for the tech company to keep tabs on sports betting activity related to their college sports. Founded in 2018 as a sports betting monitoring company seeking to eradicate fraud and corruption from sports gambling, US Integrity on Thursday confirmed its fourth major conference partnership reached in August with Conference USA.
The Big 10, Big 12, Mountain West, and Conference USA join US Integrity's other conference clients, which include the SEC, Pac-12, Big West, Big Sky, and West Coast Conference. The sports betting monitor says its mission is to grow the legal sports gambling market by strengthening game integrity. Along with the aforementioned conferences, US Integrity has an array of school partnerships for similar monitoring services.
As a US Integrity partner, odds and line movements for those conferences and partner schools will be monitored by the tech firm, which is based in Las Vegas and New York. US Integrity's proprietary dashboard, the firm says, allows its team to conduct analysis across dozens of data sets to proactively identify irregular wagering behaviors and patterns.
The goal is to assure the NCAA, conferences, teams, players, bettors, and the general public that the country's ongoing expansion of legal sports betting isn't impacting the legitimacy of the games.
Injury Reports Going Public
A common example of how sports betting might impact the integrity of a game is when a player or team member with confidential knowledge of a player's injury status shares that information with an outside individual who then attempts to use the intelligence to their advantage via gambling.
For instance, if USC quarterback Caleb Williams suffers an injury during practice and is unlikely to start, and that information falls into the wrong hands, a bettor might wager heavily on USC not covering the spread or staying under the game's over/under point total. Williams is expected to be one of college football's most electrifying players this year. He's the betting front-runner for the Heisman Trophy at +450.
Colleges have traditionally refrained from making injury reports public because of privacy concerns. But beginning this year, in the age of widespread sports betting, one major conference is requiring such disclosures to be made public ahead of kickoff.
HIPPA, the Health Insurance Portability and Accountability Act of 1996, set national standards that prohibit medical professionals from sharing a patient's sensitive health information with another party without the patient's consent. In pro sports like the NFL, players are required to sign HIPPA disclosures. But since college athletes are technically amateurs and are not directly paid by their universities, a school or conference's legal ability to require student-athletes to sign health information disclosures has been questioned.
The Big Ten Conference last week announced it will be the first Power 5 conference to require teams to produce player availability reports. The conference is circumventing HIPPA concerns by simply requiring each team to say whether a player is available or not. No specific information on their injury or health is to be disclosed. The player status reports are due at least two hours before the start of a game.
"The well-being of our students, coaches, and staff, as well as the integrity of our competitions, are of paramount importance," said Big Ten Commissioner Tony Petitti. "Enhanced transparency through availability reporting and partnering with US Integrity strengthens our efforts to protect those who participate in our games as well as the integrity of the games themselves."
Reporting Resource
"If you see something, say something" is being applied to college sports and sports betting. Along with US Integrity monitoring betting markets, the firm this week announced an integration with RealResponse, a popular communication tool utilized by more than 150 colleges and universities.
RealResponse allows for confidential communications between players, coaches, team officials, and school administrators. RealResponse announced this week that, effective immediately, its mobile platform now includes a sports betting tool that allows student-athletes to anonymously report suspicions of sports betting policy infractions.