Two More Kindred Executives Announce Resignations
Posted on: May 23, 2023, 03:18h. 
Last updated on: May 23, 2023, 12:50h.
Two high-level execs are stepping down from the gaming giant Kindred. This comes just after the CEO and CGO resigned last week.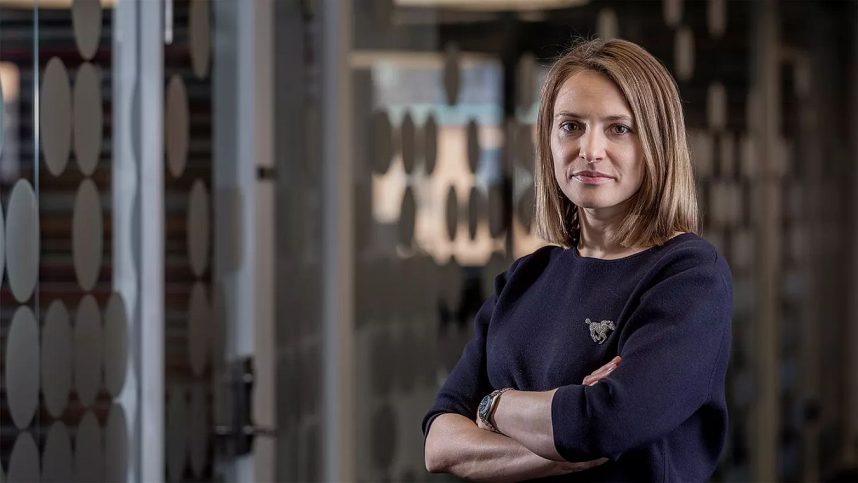 The Sweden-based company announced this week that its chief marketing officer (CMO) and chief commercial officer (CCO) will be leaving the company. Kindred announced late last week that its CFO, Johan Wilsby, will step down later this year. CEO Henrik Tjärnström stepped down immediately after that announcement.
Kindred CMO Elen Barber and CCO Anne-Jaap Snijders will leave the company sometime this fall, around the same date as Wilsby's departure. The company didn't provide any details about their exits in its statement, choosing to thank them for their time and contributions during their tenure.
Kindred asserts that the latest resignations have nothing to do with the departure of Wilsby and Tjärnström. The company has said the exits are just a "natural part" of doing business to maximize value.
Barber has been with Kindred for almost 14 years, according to her LinkedIn profile. She started as an affiliate manager in June 2010 and received several promotions on her way to becoming the CMO. She didn't provide additional information on the departure, stating it was the right time to move on.
Snijders has worked with Kindred through Unibet for 15 years. He became Kindred's head of Western Europe in August 2013 and, in 2019, was promoted to CCO. Snijders also had a two-year stint as a Relax Gaming board member.
Investors Unfazed
On NASDAQ Stockholm, Kindred is maintaining the strength it first saw on April 26 when it jumped from SEK109.35 to 127.95 (US$10.34 to $12.10). Since then, the stock hasn't moved a significant amount. It traded at SEK126.45 (US$11.96) on May 17 and SEK126.10 (US$11.93) on May 22. As of this writing, it's at SEK128 (US$12.11).
Kindred is initiating a share buyback program of up to 23 million shares, beginning Tuesday, May 23, and concluding on June 22. Kindred already holds 14,445,479 shares, according to its financial statements.
Twenty-three million shares at $11 each would have a value of $253 million, for which Kindred expects to pay cash. When the exercise is complete, the company will cancel all repurchased shares.
The company also recently indicated that it may consider a sale or merger. The buyback may be a prelude to a deal since it would result in greater shareholder value.
Kindred hasn't confirmed or suggested that some deal is already in the works.