Thwarted Terrorist Ambush in Cyprus Reminiscent of 2021 Attack Involving Playtech
Posted on: June 26, 2023, 03:38h. 
Last updated on: June 26, 2023, 03:38h.
Police and intelligence officials in Cyprus have been able to thwart a planned terrorist attack before anyone was harmed. It was the result of a joint effort between several governments and has traces of being very similar to an attempted attack involving gambling software supplier Playtech in Cyprus two years ago.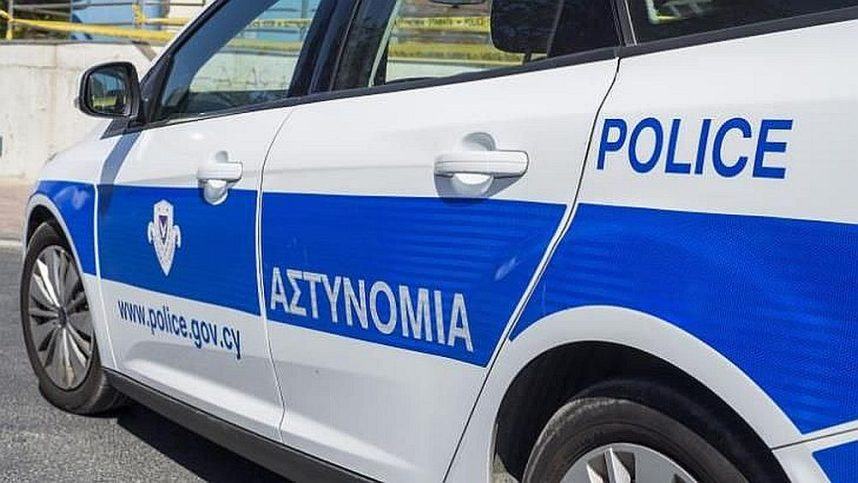 Israeli media outlet YNet reported this weekend that Cypriot forces had stopped an attack the Iranian Revolutionary Guard Corps (IRGC) was allegedly planning in the country. The military group was reportedly going to target Israeli companies based in Cyprus.
In September 2021, the IRGC was allegedly about to launch a similar terrorist attack when intelligence forces stopped it. That event, according to some accounts, would have targeted the office building where Playtech is located and, possibly, Playtech founder Teddy Sagi.
Foiled Again
Israel and Cyprus have a close relationship that has continued to grow stronger in recent years. The Mediterranean island nation is relatively close to Israel and offers the perfect launchpad for business expansion into Europe.
The IRGC, for different reasons, doesn't like the growing relationship, nor does it like Israel. Since it's not strong enough to attack the country itself, the terrorist group routinely targets weaker locations.
It was reportedly working on a plan to go after various Cypriot companies with ties to Israel, but didn't get far. Working with what has only been called "Western partners," Cypriot intelligence forces dismantled an IRGC cell and arrested a "number of suspects." One person, reportedly the leader of the cell, got away.
The companies that may have been targeted have not been revealed, nor has Cyprus provided greater details about its Western partners. However, it's believed that the partners included the US and Israel.
The intelligence services had been tracking IRGC movements and chatter for the past several months. It was partially the result of a threat the terrorist organization made earlier this year.
Milad Heydari, an IRGC officer, died in an airstrike on Damascus, Syria, in March. The organization blamed Israel for the attack and announced that it would respond by going after Israeli targets.
The terror cell reportedly accessed Cyprus through Turkey, settling down in the northern end of the country. That region is under Turkish control, although it isn't likely the terrorists received aid from that country.
Last year, Turkey assisted in stopping a planned attack in the country. It arrested a group of Iranians, thought to be part of the IRGC, who was in Istanbul to allegedly kidnap and assassinate Israeli diplomats and tourists.
Attack on Playtech
Depending on which version of the story is true, Playtech may or may not have been the target of an IRGC attack two years ago. Intelligence forces intervened then, as well, preventing a possible assassination.
Officials arrested a man from Azerbaijan who had traveled to Cyprus on a Russian passport. Intelligence had been tracking him as he cased the building that houses Playtech's offices. When he was arrested, the unidentified man only had a pistol with a silencer.
One version explains that he was going to target Sagi, Israeli's fourth-richest person, according to Forbes. The assassin was on orders due to money Sagi allegedly owed to Russian business partners.
The other version, which then-Prime Minister Naftali Bennett supported, was that the assassin was sent by Iran and he wasn't on a mission to attack Sagi personally. Instead, his objective was to target Israeli business owners in Cyprus, and the attack was "orchestrated by Iran."
The office of the US Director of National Intelligence describes the IRGC as a defense force responsible for maintaining Iran's revolutionary regime. It has as many as 190,000 people, of which up to 15,000 serve in the IRGC-Qods Force (IRGC-QF).
The latter subgroup of the military organization is responsible for conducting terrorist acts on foreign soil. Its goal is to target "US, Israeli, Saudi and UAE interests, as well as Iranian dissident groups" and readily admits that terrorism is an acceptable tool in advancing its cause.