Resorts World Las Vegas Ousts Prez Scott Sibella
Posted on: September 15, 2023, 06:24h. 
Last updated on: September 15, 2023, 06:24h.
In a cataclysmic shakeup, Resorts World Las Vegas President Scott Sibella has been fired after allegedly violating the company's policies, a statement from Resorts World announced on Friday, Sept. 15.
Peter LaVoie, most recently senior VP and chief financial officer of the Las Vegas Strip casino resort, has taken the helm as CEO.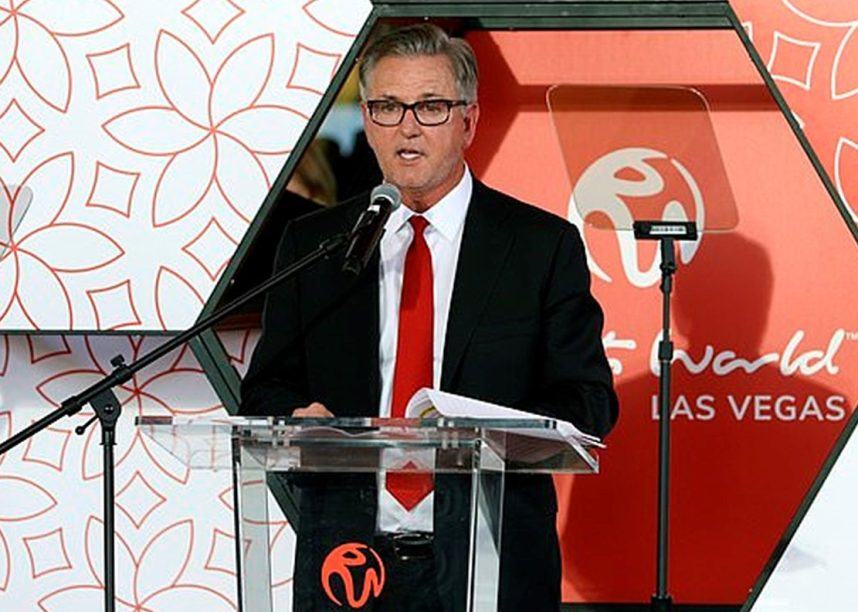 The announcement comes six weeks after the Nevada Current broke the news that federal agents from California were investigating allegations of an illegal sports betting ring in which current and former Las Vegas resort employees possibly acted as agents, and/or paid off personal gambling debts to the ring using casino resources.
An unnamed Nevada state employee told the Current that agents were investigating Sibella's actions in connection to the ring while he was president and COO of the MGM Grand from 2010 to 2019.
The ring was headed by a former minor league baseball player named Wayne Nix. In April 2022, Nix pleaded guilty to running it and to failing to report $1.4 million in earnings from it in 2017 and 2018. He agreed to pay back taxes and interest of $1.25 million and to forfeit $1.3 million taken in bank account seizures. Nix also faces up to eight years in prison.
According to court filings, Nix's ring operated for almost two decades, employing former pro athletes as bookies, and boasted clients including active NFL and MLB players.
More than a dozen employees of Resorts World and the MGM Grand were subpoenaed as part of the new inquiry, the Current reported.
That Which is Never Announced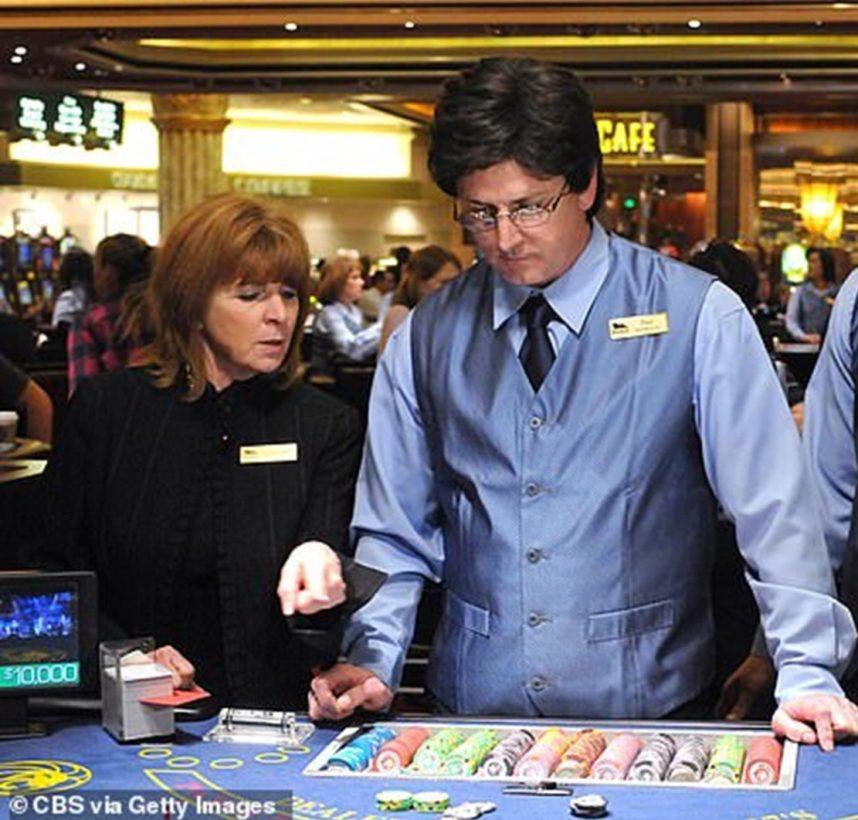 "Resorts World Las Vegas today announced that president and COO Scott Sibella has left the company, effective immediately," Resorts World's statement to the media announced. "This action comes after the company was recently made aware that Mr. Sibella violated company policies and the terms of his employment."
Statements of terminations are almost never issued in the hospitality business, where press releases typically accompany only new hirings, promotions, and other news that stockholders are likely to regard as positive for the company.
To announce a firing implies that an internal situation has grown potentially damaging enough, a firing can only be regarded as positive news by most stockholders.
In a separate investigation earlier this year, Sibella was cleared of wrongdoing by the Nevada Gaming Control Board, which investigated whether a convicted illegal bookmaker held an ownership position in the Resorts World eatery Tacos El Cabron. The board called the allegations unsubstantiated.
Nevada gaming laws prevent casinos from conducting any business with convicted illegal gamblers.
Resorts World was opened in June 2021 by Malaysia-based conglomerate Genting Berhad. Sibella took the helm of the unfinished $4.3 billion project in 2019, helping to steer it to completion.
Sibella, 60, previously served as president of The Mirage. Before that, he was an executive at Treasure Island, Tropicana, and the Golden Nugget.
His 15 minutes of fame came in March 2011, when he starred on the CBS series "Undercover Boss" while serving as president of the MGM Grand. Sibella worked in disguise as a blackjack dealer, a roulette dealer, and a front desk clerk at the property.