Okada Manila Can End SPAC Deal, Rules Delaware Judge
Posted on: September 8, 2023, 02:35h. 
Last updated on: September 8, 2023, 02:35h.
Universal Entertainment Inc. and its affiliates with ties to the Okada Manila integrated scored a legal victory Thursday when a judge in the Delaware Court of Chancery ruled the gaming entity doesn't need to move forward with a reverse merger proposed by Jason Ader's 26 Capital Acquisition Corp. (NASDAQ: ADER).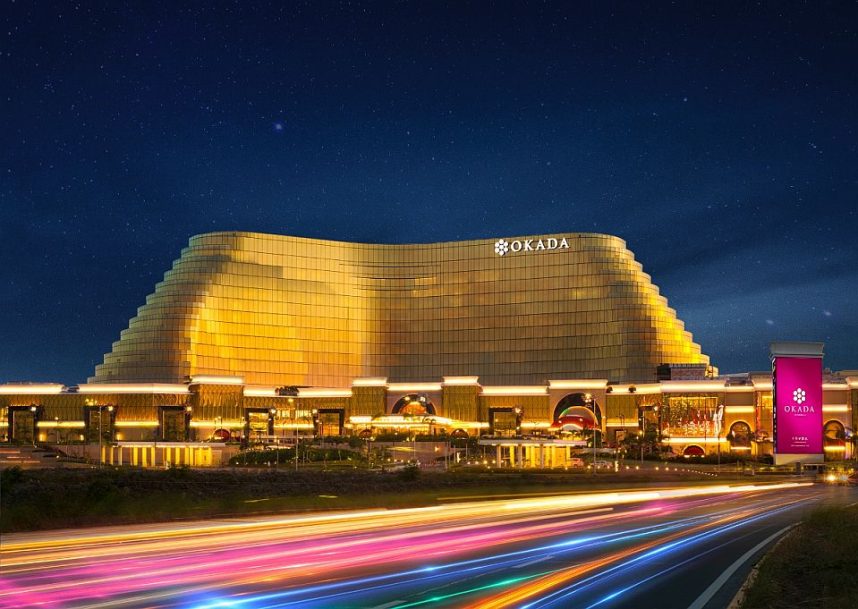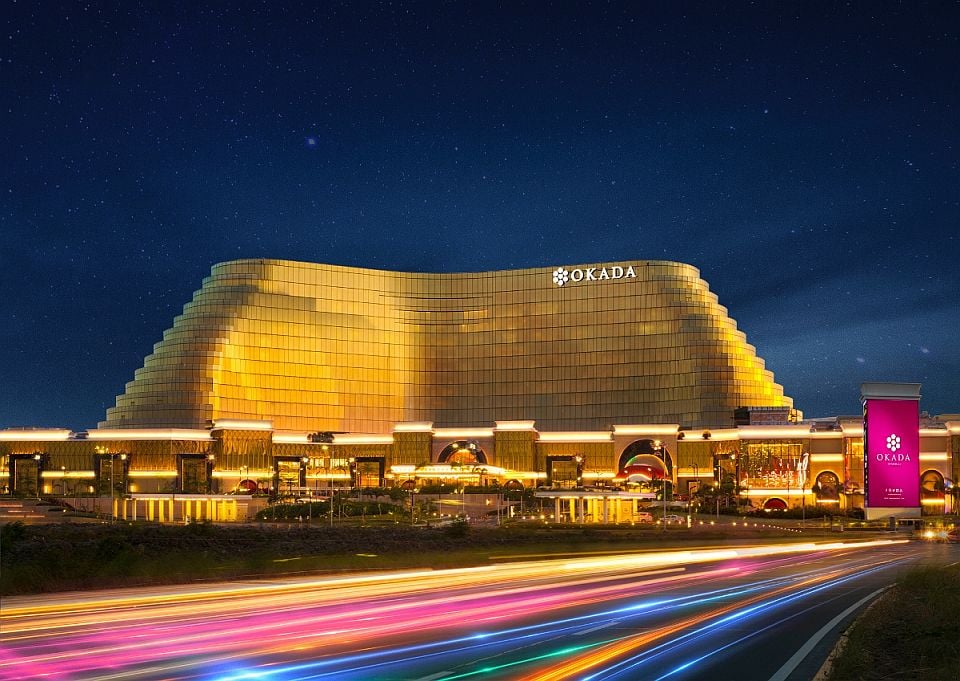 Citing multiple factors, Vice Chancellor Travis Laster ruled that Okada Manila isn't obligated to proceed with a merger agreement that was originally reached in October 2021. The judge also ruled that 26 Capital — a special purpose acquisition company (SPAC) — can seek monetary damages and that he'll make a ruling on that matter at a later date.
If the SPAC proves breach, and if the defendants fail to establish their affirmative defences, and if the SPAC properly supports a sum of causally related damages, then the SPAC may be able to recover [damages]," according to Laster's ruling.
The proposed merger was announced in October 2021 after several months of talks between Ader's blank-check firm and Universal Entertainment. It valued the gaming entity at $2.6 billion and had the deal been consummated, it would have paved the way for Okada Manila to list its shares on the Nasdaq.
Where Things Went Wrong Between Okada Manila, SPAC
Typically, reverse mergers engineered via blank-check companies wrap up in a matter of months because the more rapidly the transaction is completed, the faster the SPAC's insiders are rewarded.
Obviously, an efficient timeline wasn't in the cards for Okada Manila and 26 Capital. Billionaire Kazuo Okada has stood in the way of that happening. He even attempted to seize control of the integrated resort in May 2022 using 50 private security guards and members of the Paranaque City Police. By February 2023, 26 Capital was suing Universal Entertainment and affiliates linked to the casino resort, alleging they were intentionally dragging their feet on merger talks.
The following month, Universal Entertainment said it wanted to halt the deal, filing a countersuit to that effect. Citing "material breaches of the merger agreement and fraudulent conduct by 26 Capital", Universal Entertainment released a regulatory filing on June 30 highlighting plans to scrap the deal.
That kicked off a multi-month case in the Delaware Court of Chancery in which Universal Entertainment accused Ader of financial malfeasance and making unauthorized public comments about the state of Okada Manila's business while the SPAC fired back with accusations that Universal insiders engaged in bribery of Philippine officials to hinder the merger.
Vice Chancellor Laster ruled that forcing the transaction to reach the finish line might be a violation of a 2022 decision made by a Philippine court. The judge added that the SPAC failed to tell Universal and its affiliates that its primary advisor on the deal, Zama Capital hedge fund founder Alex Eiseman, was the majority investor in an affiliate of 26 Capital. That obfuscation could be seen as  "a conspiracy to mislead Universal," noted Laster.
"Not knowing that its contractual advisor was playing for the other team, the [Entertainment Universal side] entered into the merger agreement," according to the ruling. "After signing, the target hired the hedge fund to assist with a series of deal-related tasks. When pursuing those tasks, the hedge fund continued to work as the SPAC's partner and against its client. It was not until this litigation that the target learned the truth."
Next Steps for 26 Capital
The judge added that even had he ruled the merger must go through, he has no legal standing to enforce that decision.
As for next steps for 26 Capital, the SPAC can attempt to find another merger partner or liquidate and return capital to shareholders. It didn't say whether it plans to evaluate either of those options, but it will pursue monetary damages.
"We are disappointed by the Court's ruling as the proposed merger benefits all parties, but we remain committed to enhancing shareholder value and will continue to explore all available strategic options," said Ader in a statement.